Welcome to Ordinary Athlete™.
A brand inspired by the journey, not the end game. A concept that celebrates the everyday achievement.

For runners, by runners.
Ordinary Athlete | You've got this.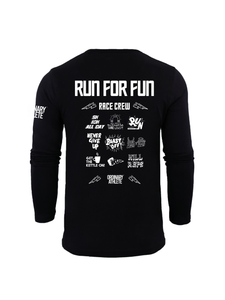 The Journey
---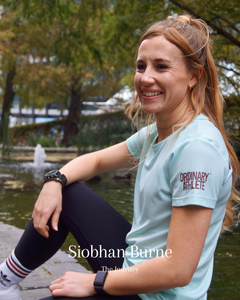 "It was overwhelming in a way, at points when they were showing support I'd get tears in my eyes and think ok, if they can do that then I can...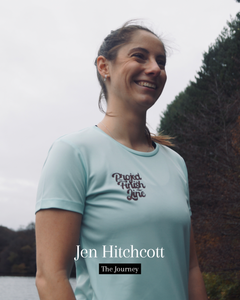 "When you get to a point in the race where you want to give up, push through. You can go further."